1.
85.95%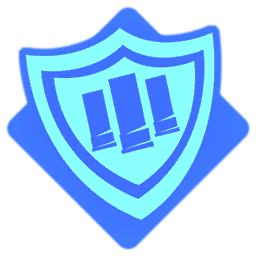 Shotgun Striker
Shotguns give siphon on hits against players.
2.
85.47%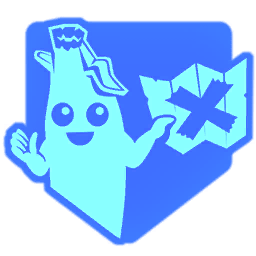 Peely's Plunder
Receive a Treasure Map that will lead you to buried treasure.
3.
83.44%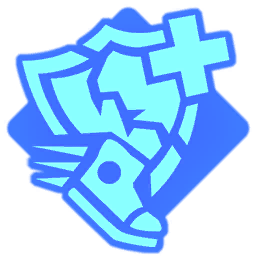 Danger Hero
You briefly regenerate health and gain movement speed when your shield breaks.
4.
75.59%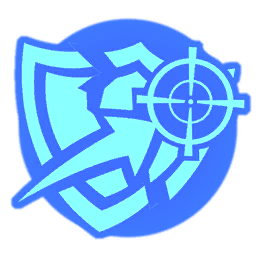 Zero Chance
Gain Zero Point Dash when you break an enemy's shield.
5.
73.08%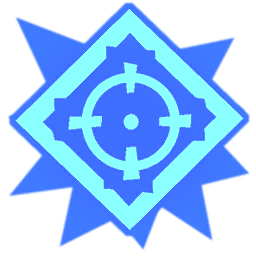 Rarity Check
You gain siphon on eliminations with common or uncommon weapons.