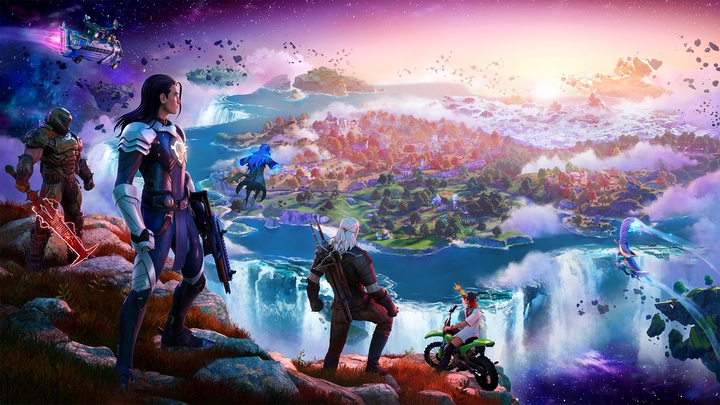 A New Beginning Awaits
Ride the Trail Thrasher Dirt Bike, power up with Reality Augments, try out new weapons and more as you explore the Island!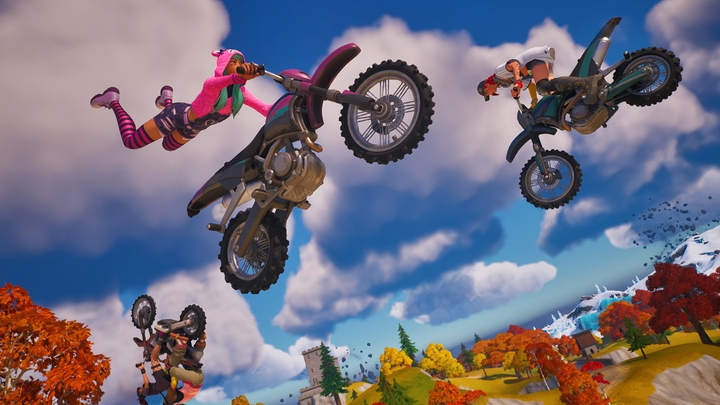 Trail Thrasher Dirt Bike
Take to the trail and leave the opposition in the dust. Master acrobatic feats and dominate off-road with the Trail Thrasher Dirt Bike.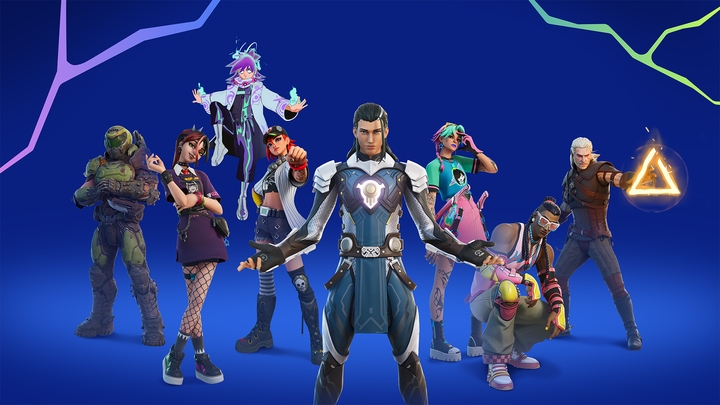 Chapter 4 Battle Pass
Become the only thing they fear with the Doom Slayer, take your destiny to the stars with Selene, bring order to Reality with The Ageless, earn 1,500 V-Bucks back and more with the Battle Pass!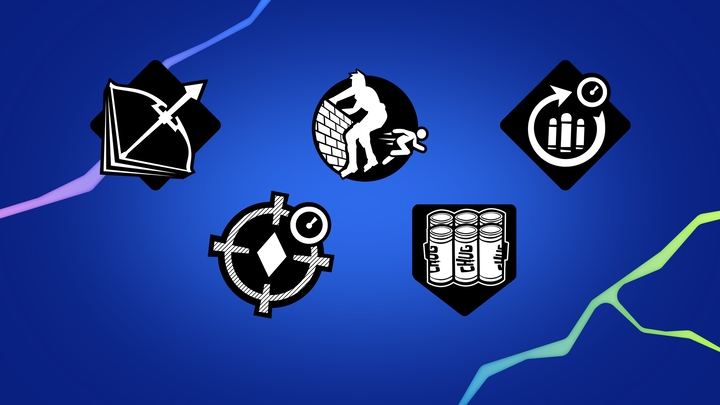 Reality Augments
Activate special abilities during every match! Choose between a randomized choice of Reality Augments at regular intervals over the course of each match.