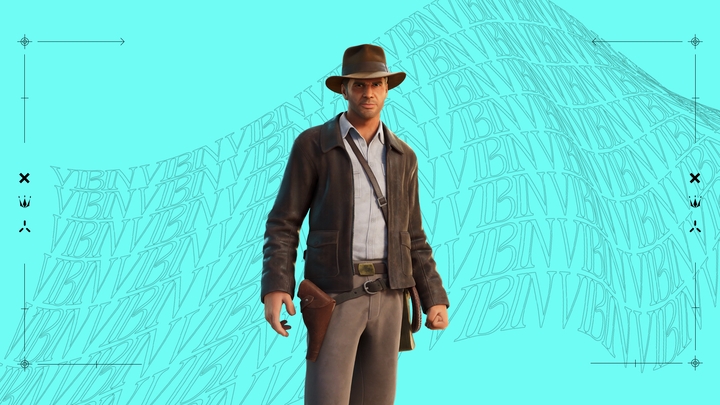 Indiana Jones Is Here
Time to get some fortune and glory. Complete Quests to unlock Indiana Jones, alternative styles and more!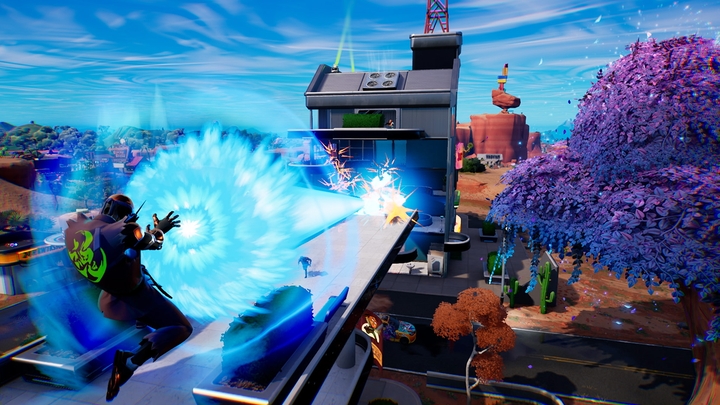 Capsule Delivery
Capsule Corp capsules can be found across the Island each match. Launch a devastating beam with the Kamehameha or call on the Nimbus Cloud to take flight across the Island!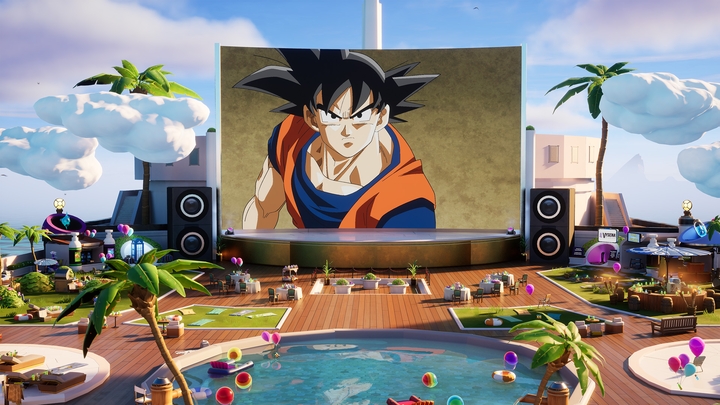 DRAGON BALL SUPER
Visit the Dragon Ball Super Episode Festival in Discover and choose from a selection of Dragon Ball Super episodes to watch by yourself or with your squad!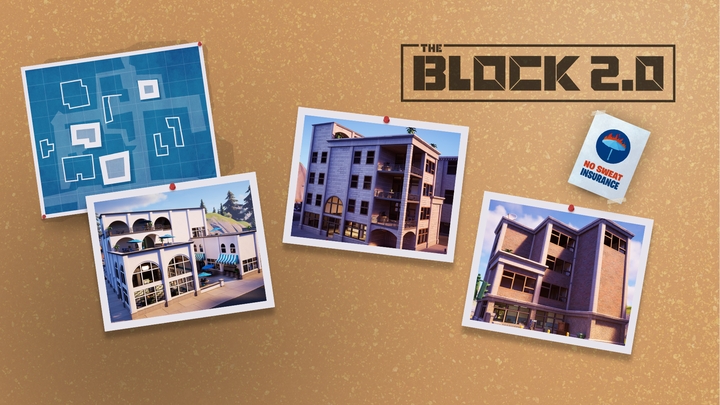 Tilted Towers Rebuilt
The community has voted and the winning buildings have been constructed. Tilted Towers has been renovated with your help!