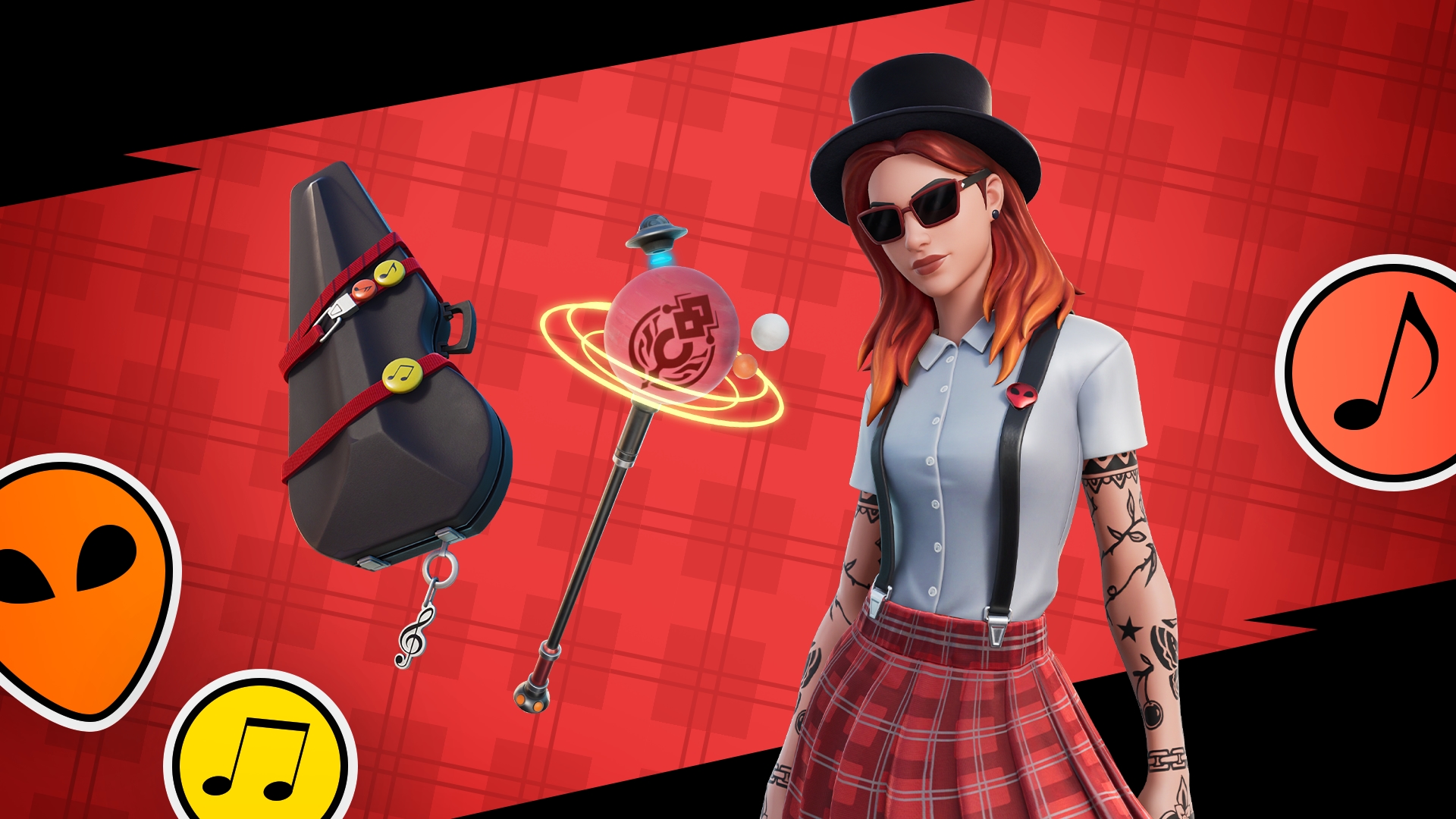 Pepper Thorne
Holly-based songwriter and musician Pepper Thorne recently began her music career with a self-produced EP: Salty Slurpwaters!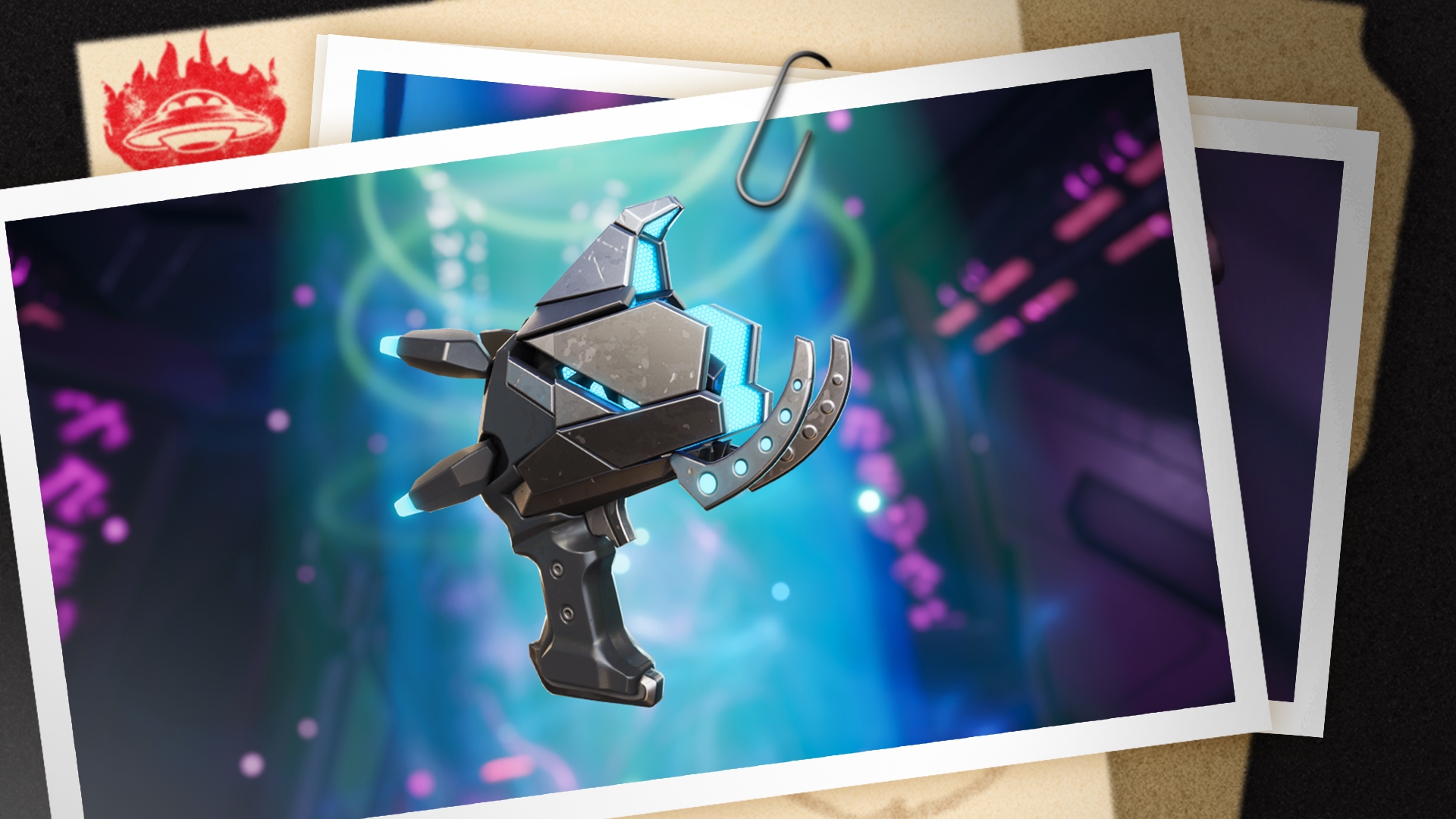 Plasma Cannon
A big boom in a small package! This pea-sized Plasma Cannon is anything but subtle, perfect for making an explosive entrance.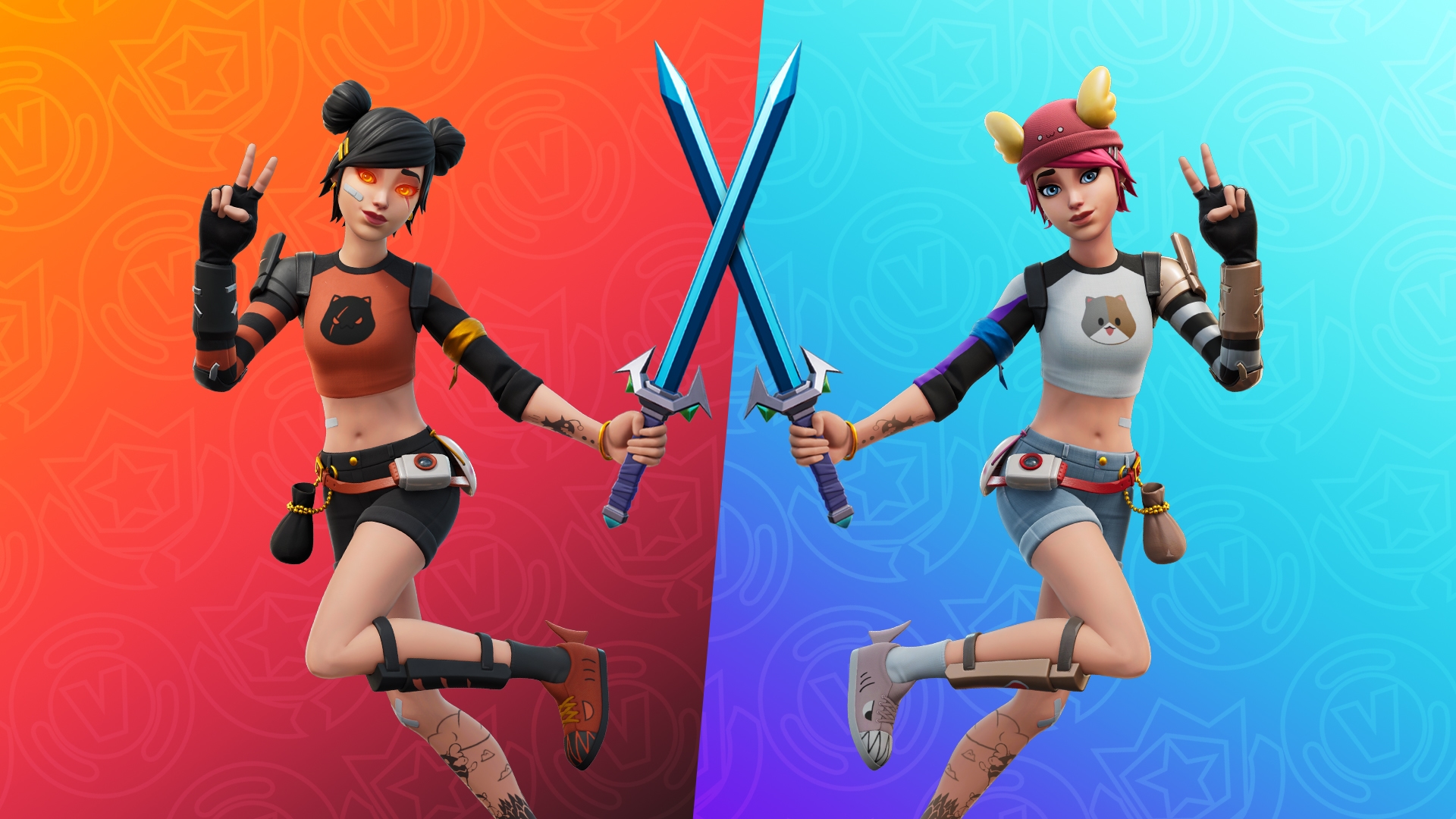 Summer Skye
Always seeking adventure, Summer Skye arrives in the August Crew Pack - coming soon!