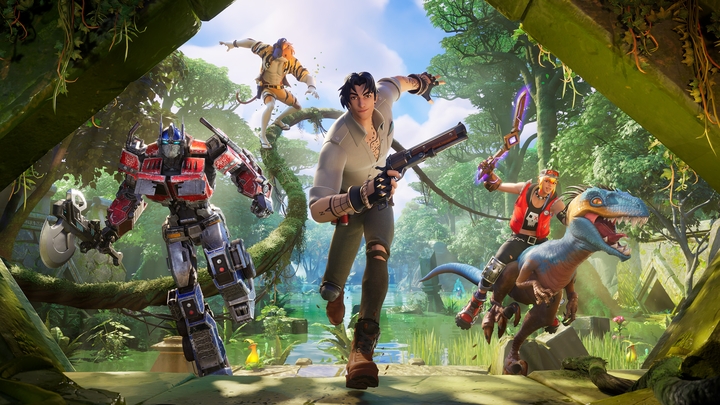 Chapter 4 Season 3: WILDS
The WILDS await! Explore the vast jungle on the back of a raptor, ascend the high canopies or slide through the mud for additional speed and camouflage.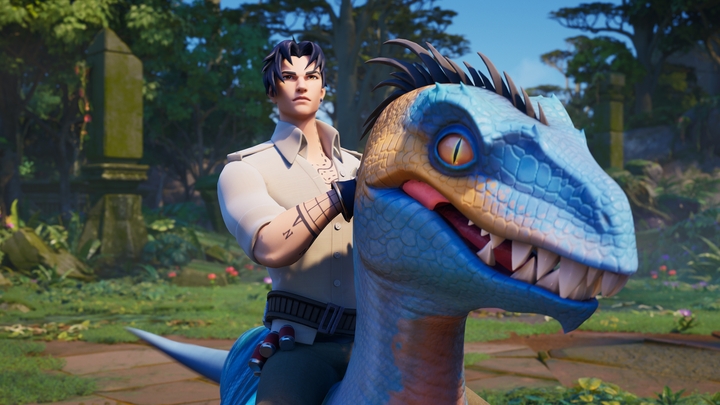 Raptor Riding
Raptors are running wild! Make your enemies go extinct as you traverse the jungles on these fearsome creatures.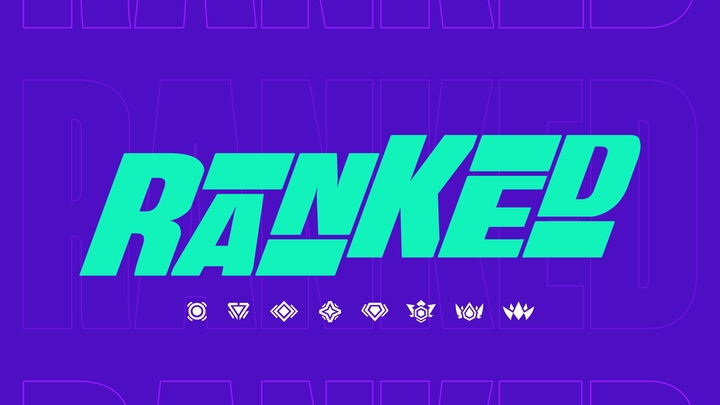 Ranked Play
Battle it out against other players of similar rank in Ranked Battle Royale or Zero Build. Show off your skills, complete challenges for rewards, and climb the ranks.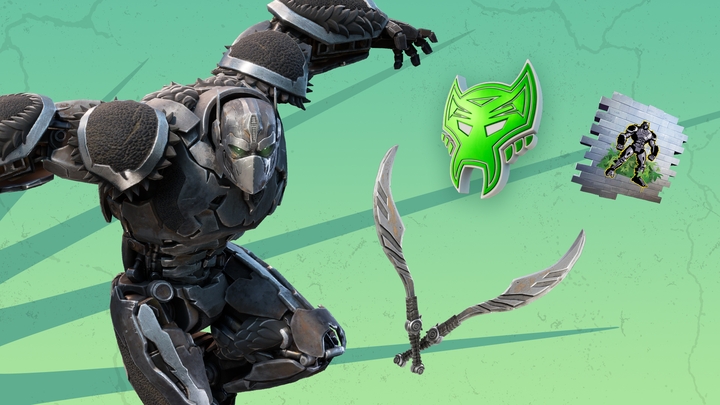 Optimus Primal
A beast so alarming it'll leave your chest pounding.