Respawn on elimination is ON for the entire match, and gliders can be freely deployed whenever you are far enough from the ground.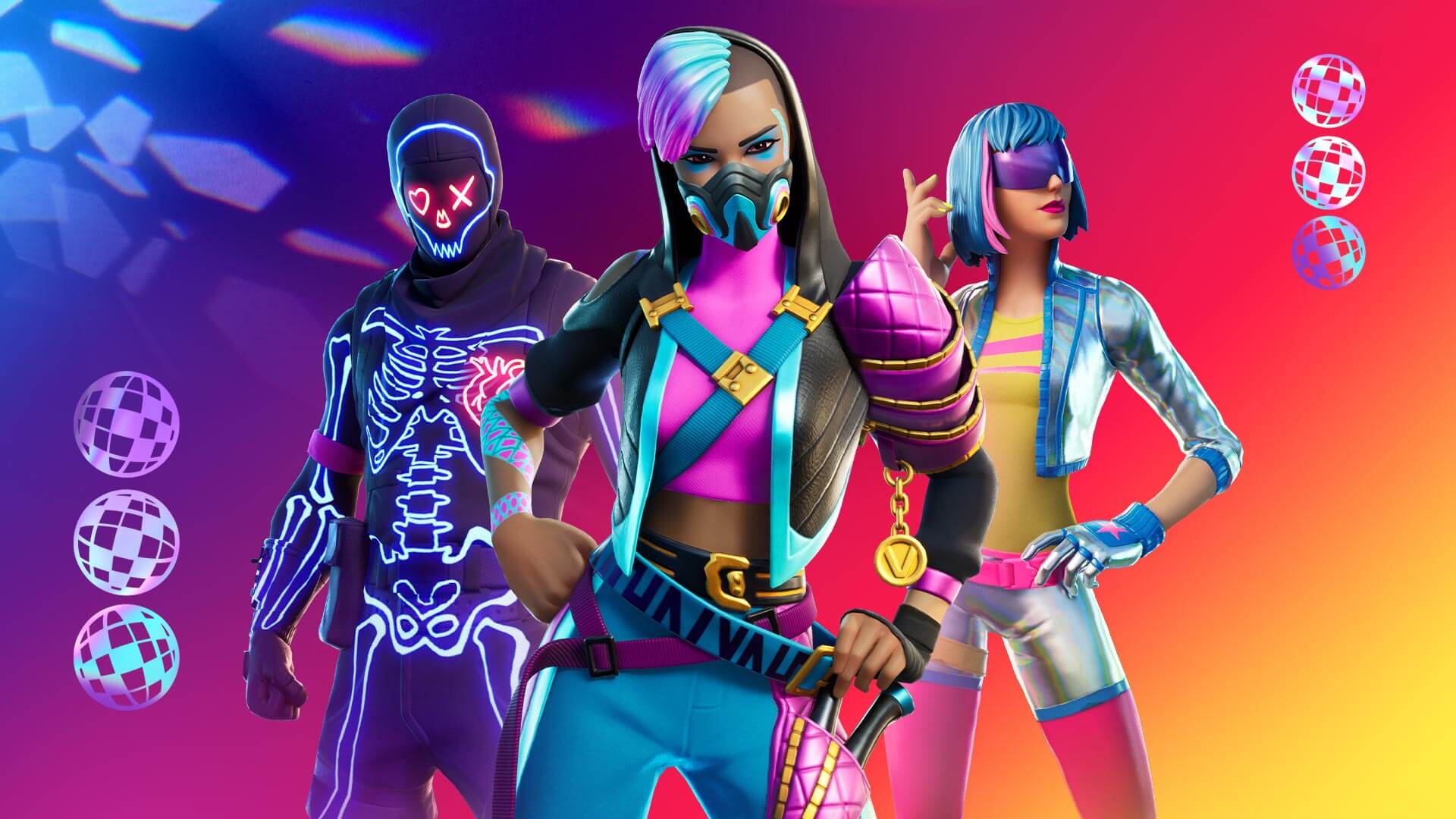 Party Royale (Squads)
Welcome to the Party! Leave your weapons and mats behind and hang out with friends, play games, perfect your skydive and more. The party's just getting started!