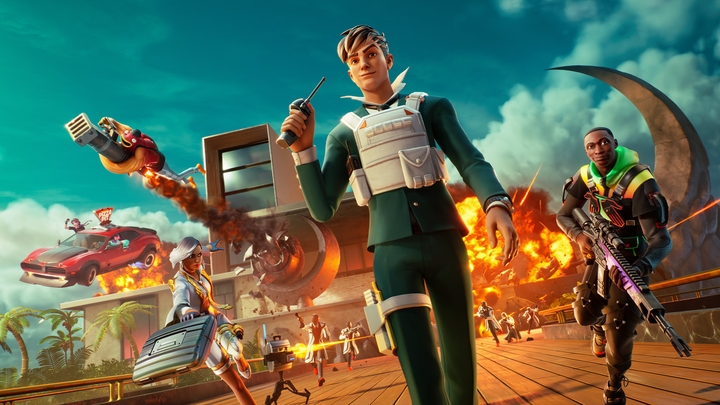 Last Resort
The fate of the Island is at stake and thievery is the last resort! Steal back treasure from vampire Kado Thorne's fancy estates and return what belongs to the Island to thwart Thorne's ultimate plan.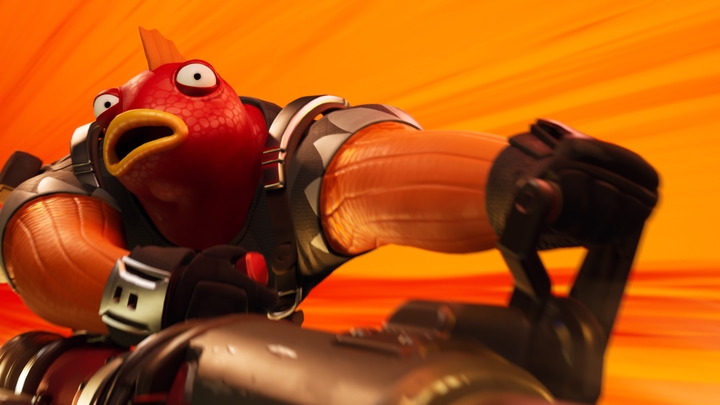 Rocket Ram
Make a bold entrance and slam your way through the enemy's defenses with the Rocket Ram! Break down walls and launch to new heights as the perfect getaway is just one rocket jump away.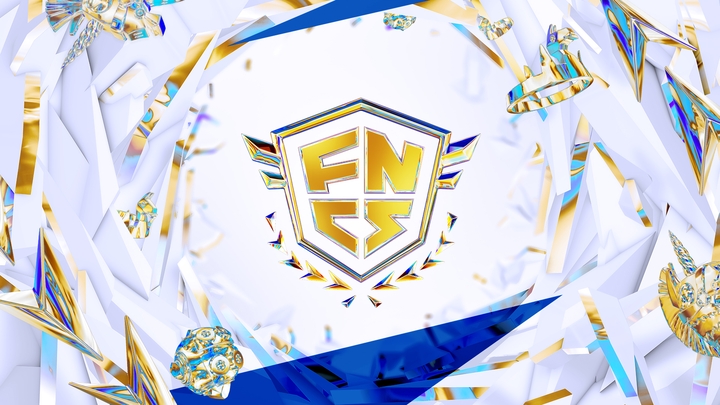 FNCS Global Championship
The FNCS Global Championship begins October 13. Celebrate the event by competing in the FNCS Community Cup, grabbing the FNCS Global Championship Outfits, and watching the event in Legends Landing. More info: fn.gg/GC2023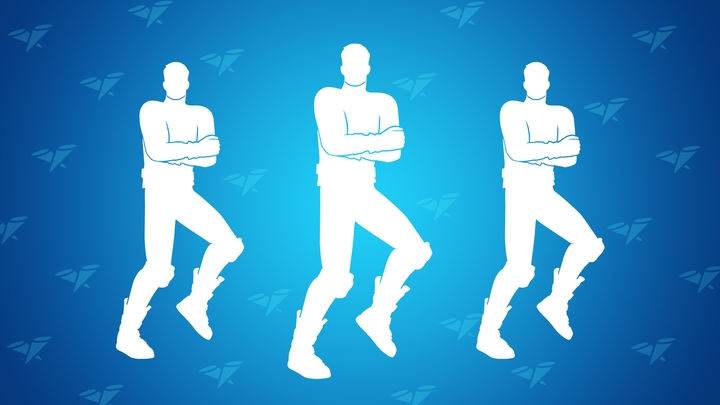 Starlit Emote
Bust a move by moonlight with moves by Stone.